So, that's the Christmas and Birthday money spent then.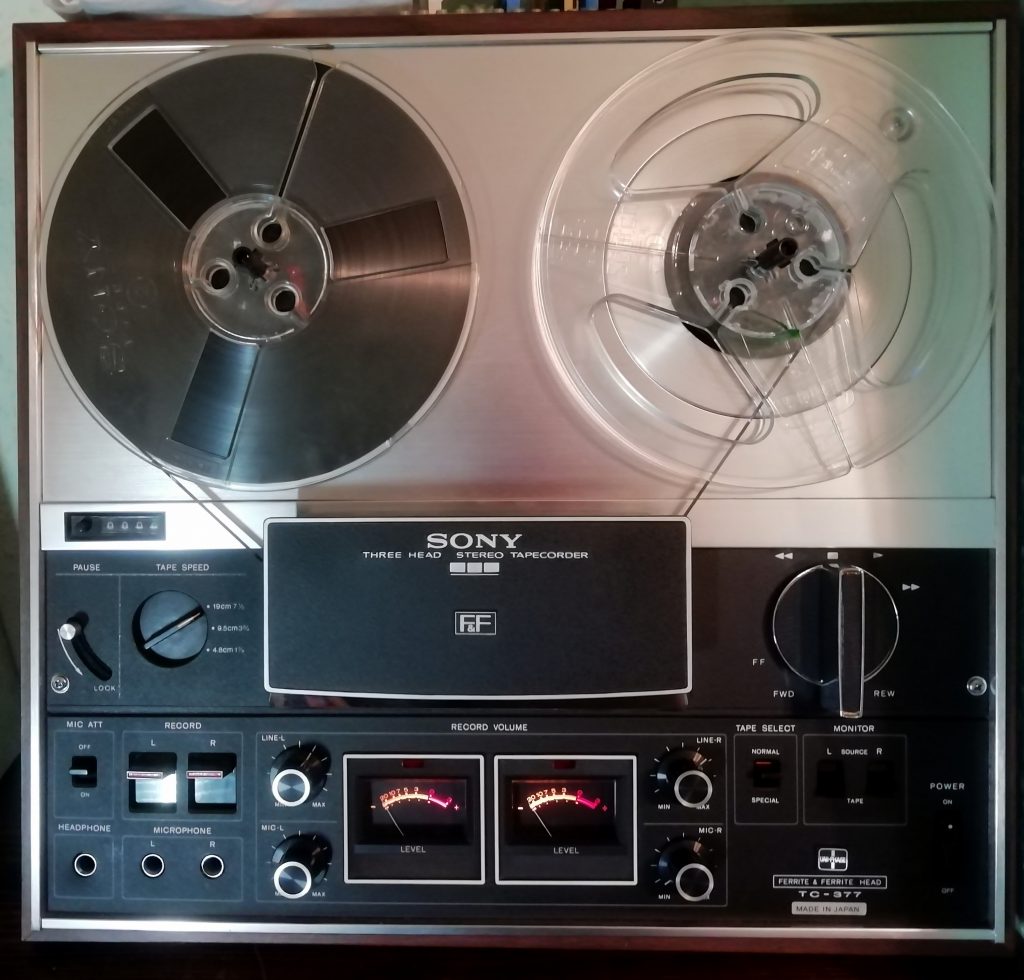 This was purchased from the antiques and vintage center at a local mill. No idea if it even works. So, now that I've got it home, whats the first impressions?
I've wanted a Reel to Reel since I was a kid. This is circa 1973, so it may well be one of the models I coveted.
It's got the look, it's got the cool mechanical VU meters. Rotary control, excellent. It's stereo and an upright. Capacity for 10 inch reels would have been nice, but you are talking silly money for that. So, this 7 inch will do nicely.
I had done a bit of research, so knew what they cost, working and not. I also knew that they are common enough for parts to be available and the usual faults are well known and documented on forums and YouTube.
Buying it was like a scene from bargain hunt.  I got the attention of the lady in charge of the antiques centre. She range the vendor, we exchanged offers and settled on £110. That is the low end of what you would pay for a "parts" machine and about £200 less than what you would pay for a working example. At his stage I didn't know if it worked or not, and neither did the vendor, so we were both happy with the transaction.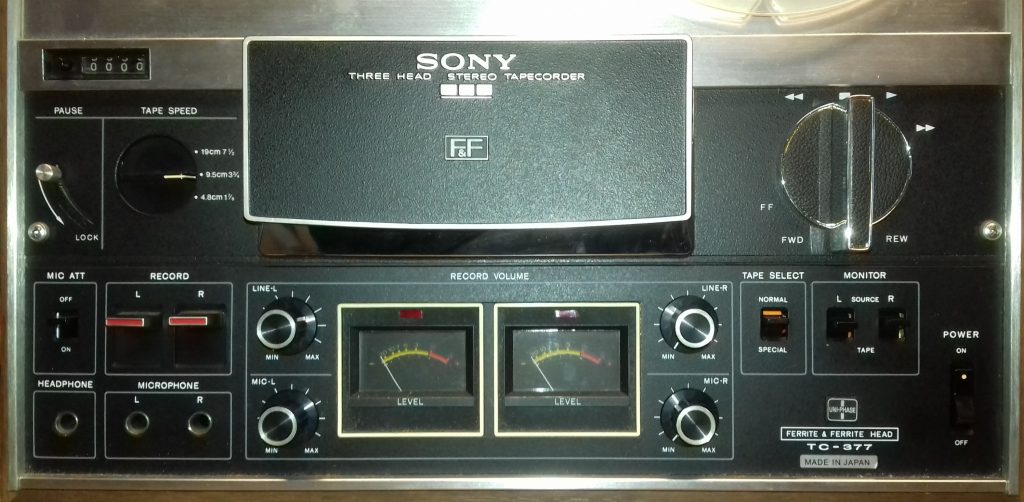 In the machines favour is the excellent cosmetic condition. It looks really good.  There are no bits missing. It comes with the perspex dust cover, which is  a bonus, and that is in very good condition. It should polish up very well.
So, apply some power. All the necessary lights seem to work. I laced up an old mono tape of 1960's music and it plays. Fast forward and rewind are both OK. the tape counter turns. It takes a couple of goes to get it to stay in play mode. As a first test, it's looking good.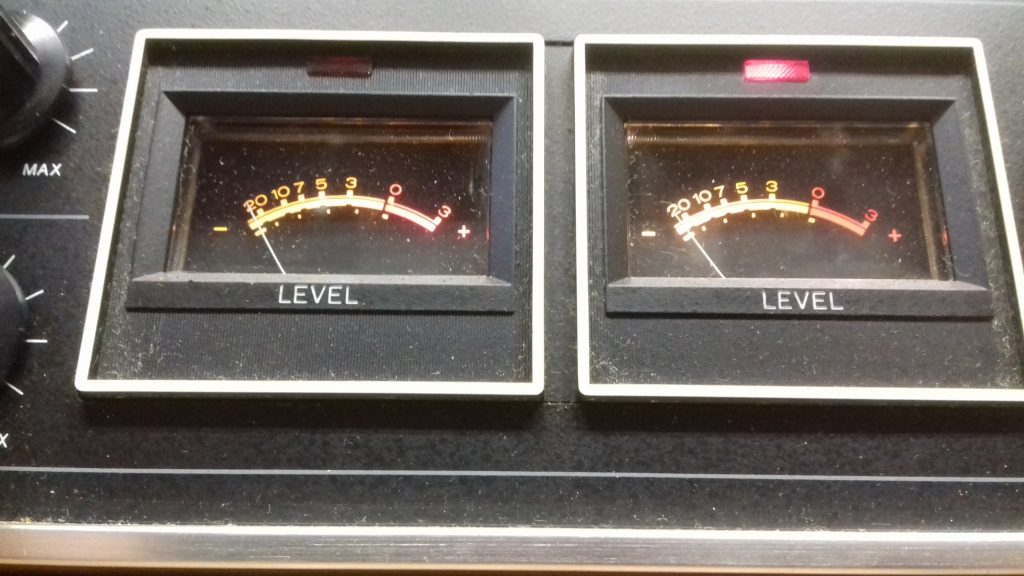 Over the next few weeks I'll test it further.  When I am familiar with it I'll have it apart and give it a good servicing.