This was another boot sale find. I paid £20 for this and it came with a microphone.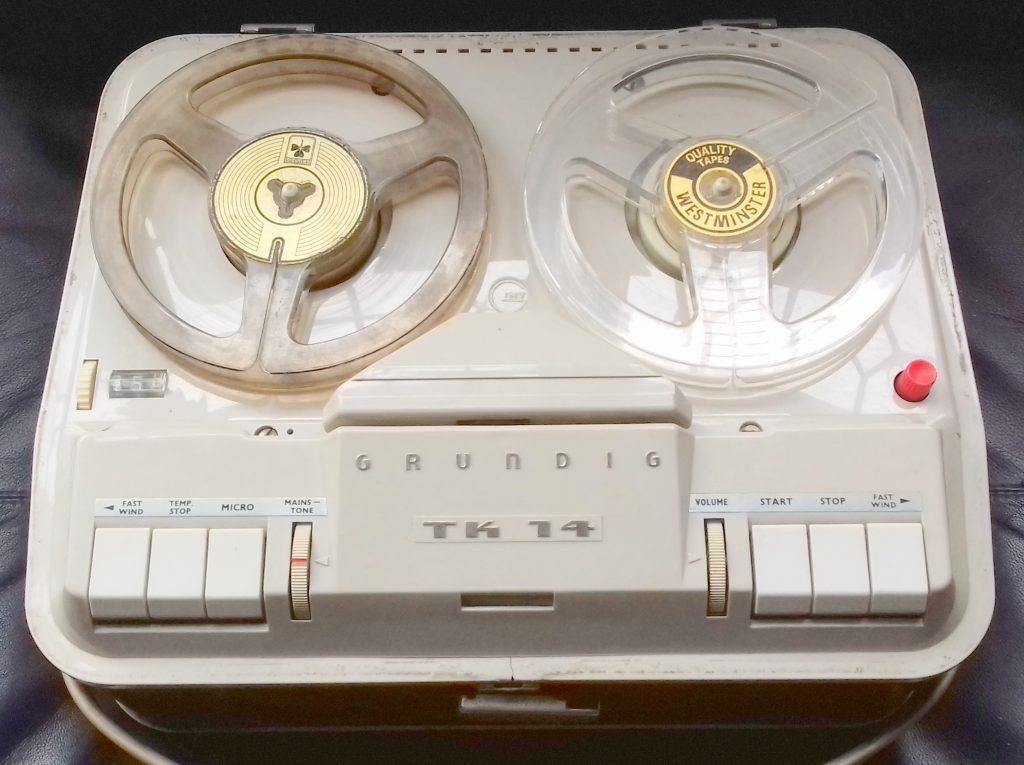 No surprises that it didn't work. The surprise was how simple the problem was. It was just a blown fuse. Ebay soon provided the necessary fuse and a couple of tapes to try it with.
This unit is heavy at 20lbs. If this is portable, people must have been a lot stronger in the 1960's when it was made.
The tapes from eBay were interesting, well, one of them was. It contained various recordings of hits of the early 60's, opening with c'mon everybody.  This tape proved that the unit could in fact sound quite good. I used the second tape to do a simple recording with the microphone. All is well.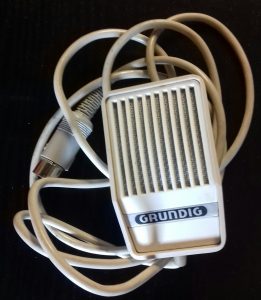 When i had it apart I took some photo's which you may find useful. be warned that they are high resolution…