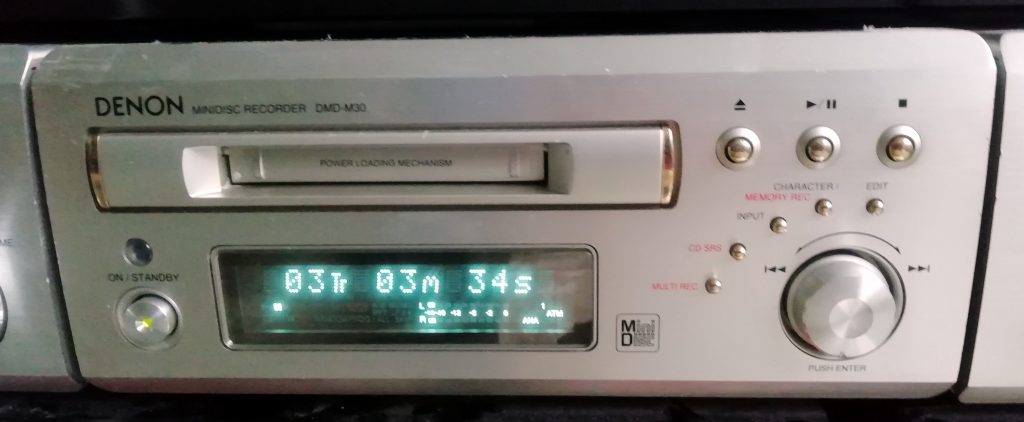 I love Denon Mini systems and I love Minidisc. So, why was this a disappointment? Continue reading "Denon DMD-M30 Minidisc"
In a previous article I described why I wanted to build a Raspberry Pi based music player.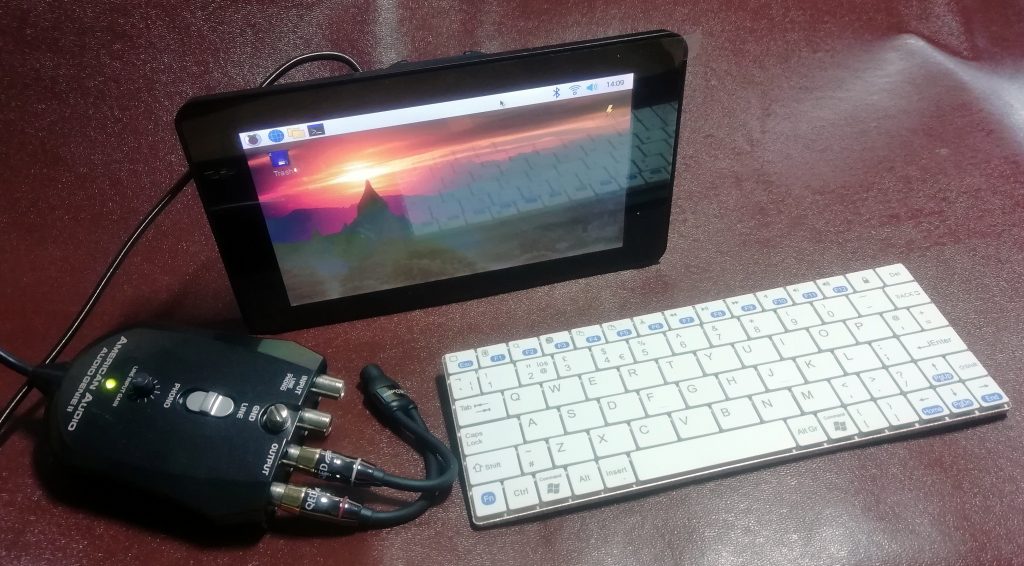 Here I describe the hardware part of the project. Continue reading "Raspberry Pi music player. Hardware"
My passion is vintage analogue audio but, pragmatically, I also listen to digital stuff for convenience. The trouble is that, with a large collection, it isn't that convenient to use.  This is a project to do something about that.