My main system is quite a stable affair. The Amp, turntable and speakers have not changed in over a decade. The same cannot be said of the workshop system.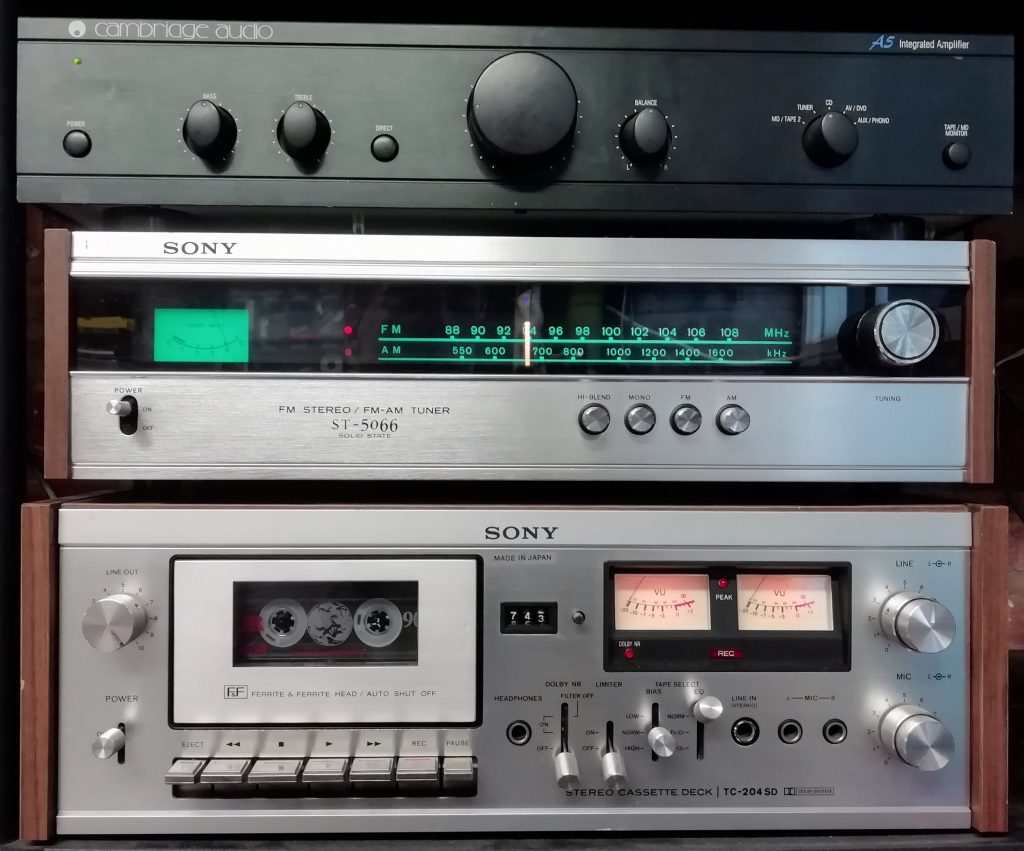 This system constantly has components swapped in and out as I test and work on them. This time though, it was quite a big change.

The catalyst was my acquisition of a Cambridge Audio A5 Amplifier with integrated phono stage. In my desire to experience the phono stage this usurped my Denon DRA-F101 receiver. I was not disappointed by this change. The A5 confirmed it's reputation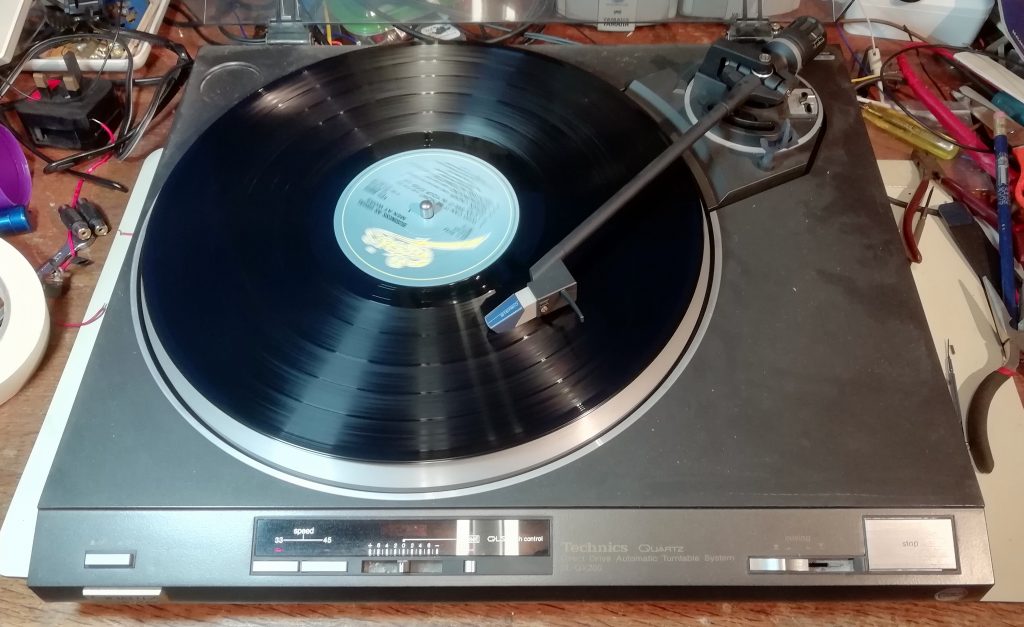 The turntable remains the same. A Technics SL QX200 which has had a good clean and lube as well as a fresh cartridge.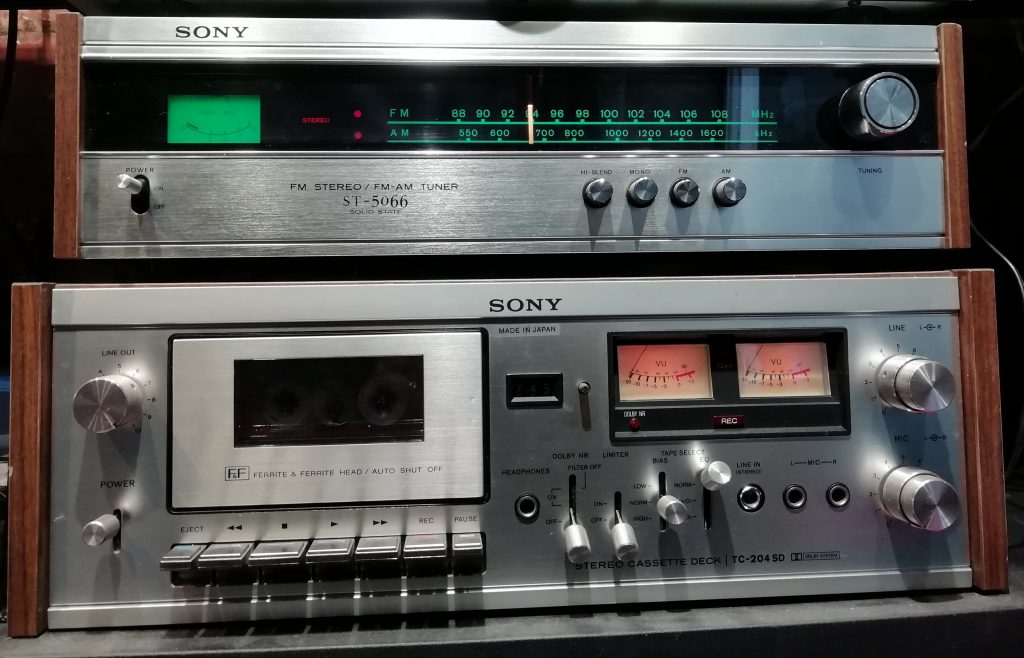 The real eye candy here is the brace of Sony components. The tape recorder has been subject to major repair work, including re building the motor.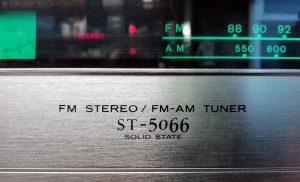 The Sony ST-5066 Tuner is rare amongst my equipment because I have not yet had it apart. I love the look and it sounds great as well. This has been sitting in a corner for over a year, awaiting attention. I connected it up and it just worked. I love it and am kicking myself for not pressing it into service sooner.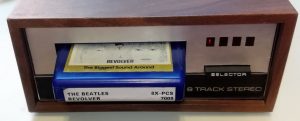 The 8 Track cartridge player is great fun. I keep meaning to move this to the main system in the house, but it hasn't happened yet.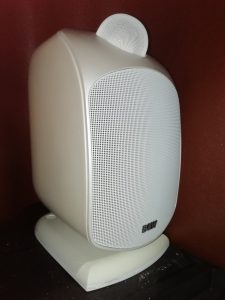 An odd ball of this system is the Bowers & Wilkins LM-1 Speakers. These are intended for use in a home cinema system. However being B&W, they more than hold their own as stereo speakers on my second system.
All of it has been acquired very cheaply (The turntable was free!) and has required varying degrees of attention. Nothing for Tuner, many many hours for the Cassette deck. Nonetheless, it's an impressive System for the Workshop!