I often use a fully automatic turntable for causal listening. For a small drop in fidelity I get the convenience of just flicking a lever and the record plays.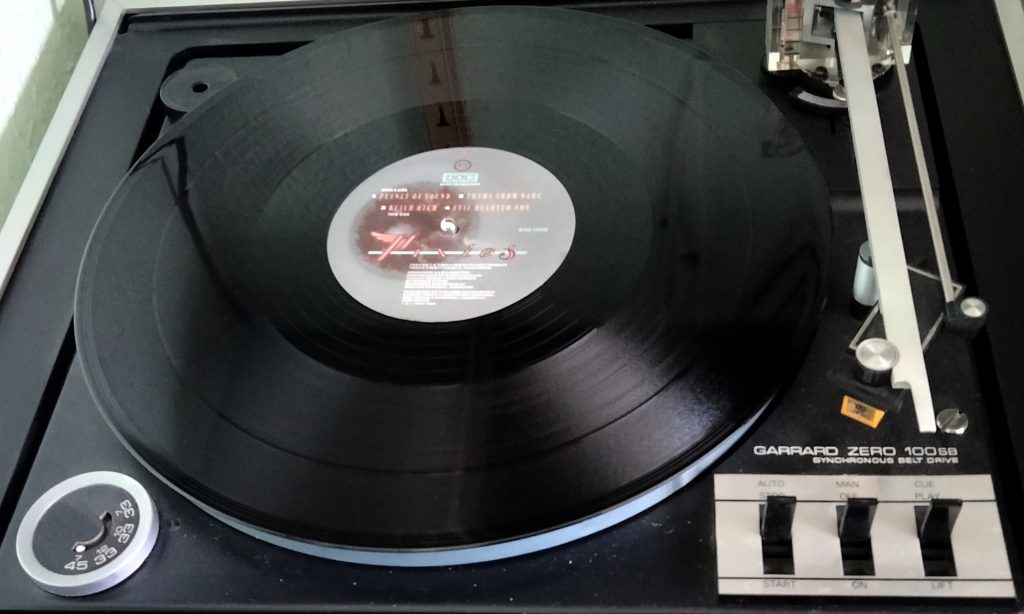 This worked great for LP's and 7″ singles. Problem came with 12″ singles.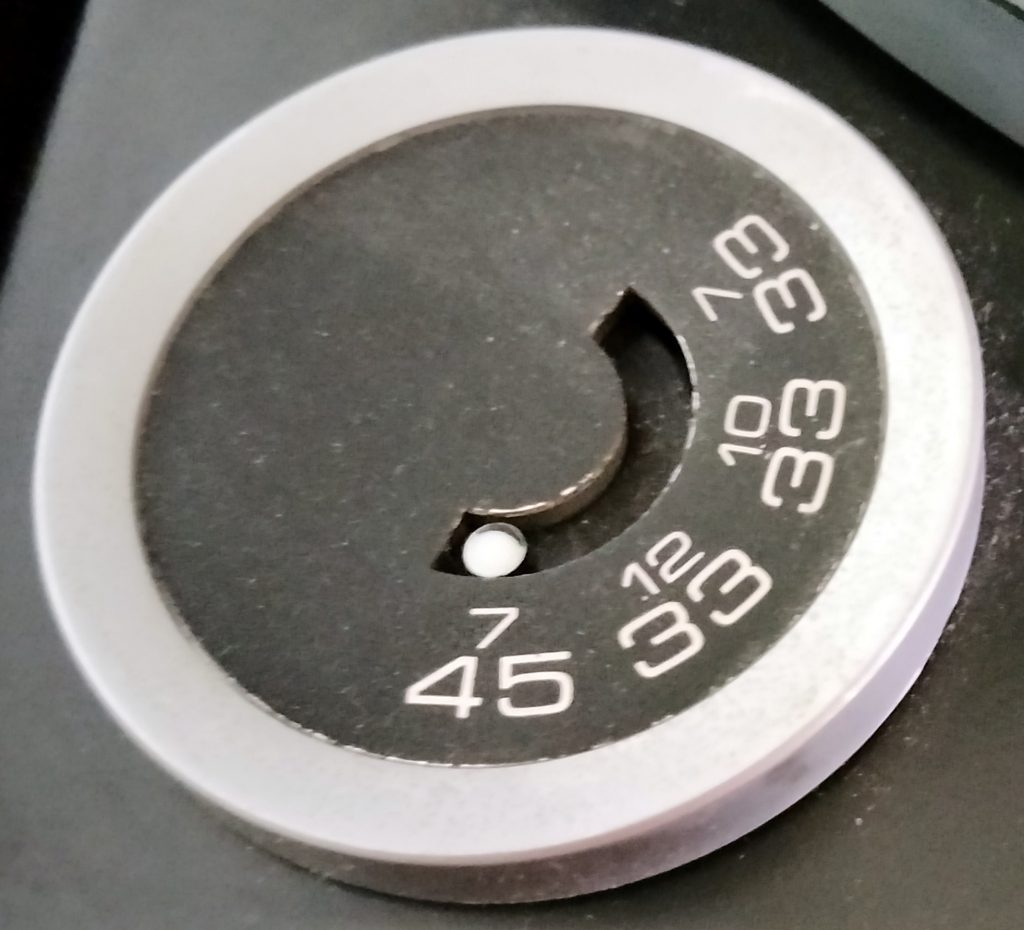 Here is the problem. The Zero 100 uses a combined speed control and record diameter selector. The first two positions are useful. 7″ at 45 RPM and 12″ at 33 RPM. I don't need 10″ or 7″ at 33 RPM.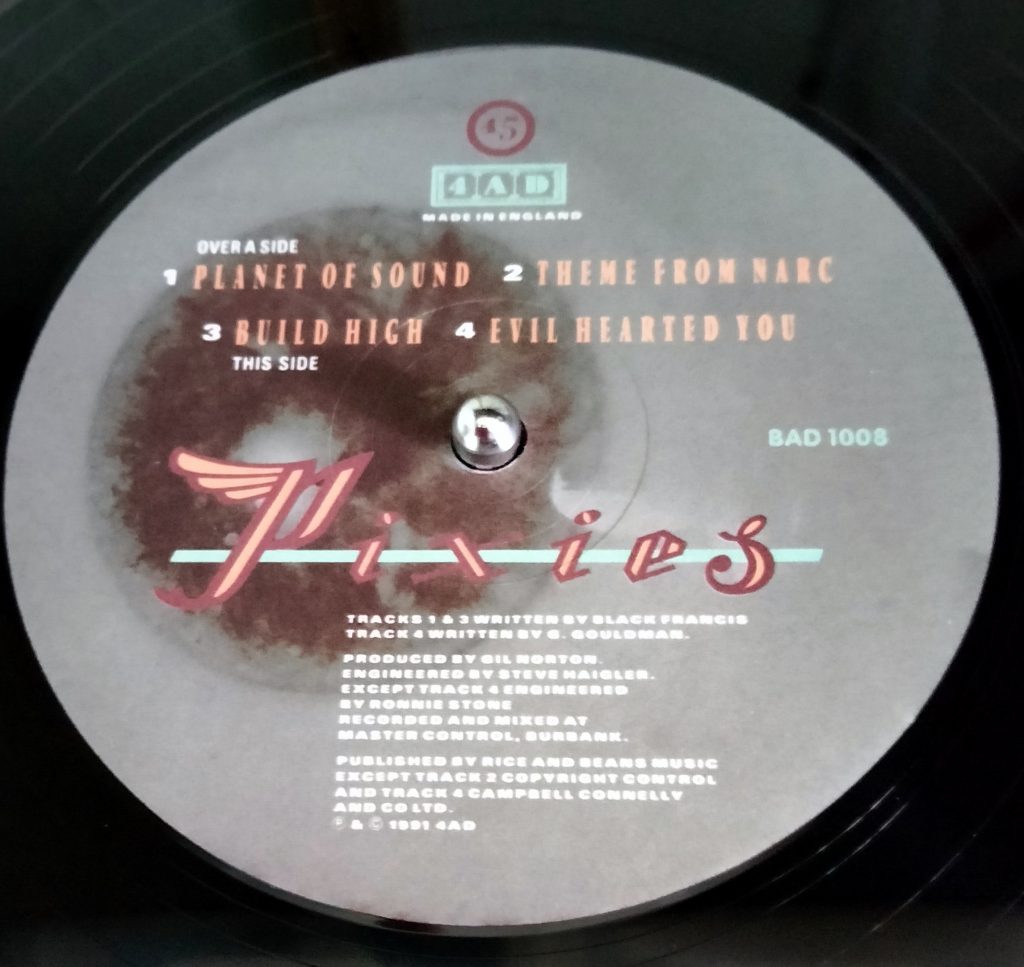 Your typical 12″ single runs at 45 RPM. Denied! I also have a couple of 10″ 45 RPM  singles. Also denied.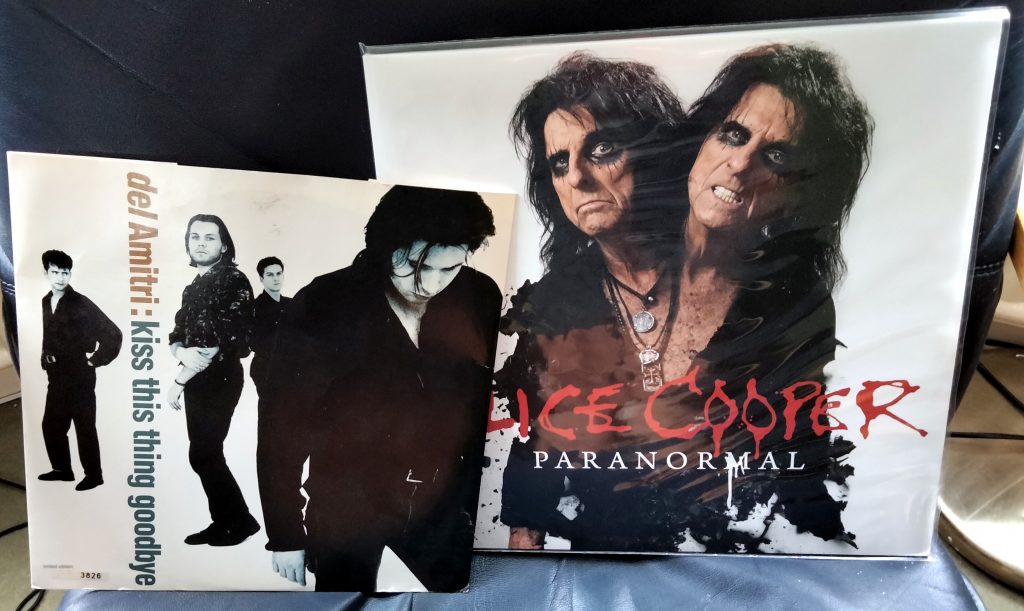 The modern trend for ever higher fidelity LP's has resulted in some LP re issues and new albums being mastered as double 45 rpm issues. I have two Alice Cooper albums which have this configuration. I can still play all of these records on the Zero 100 using manual mode of course. That defeats the convenience factor unfortunately. at least it does return the arm to rest and switch off at the end though.