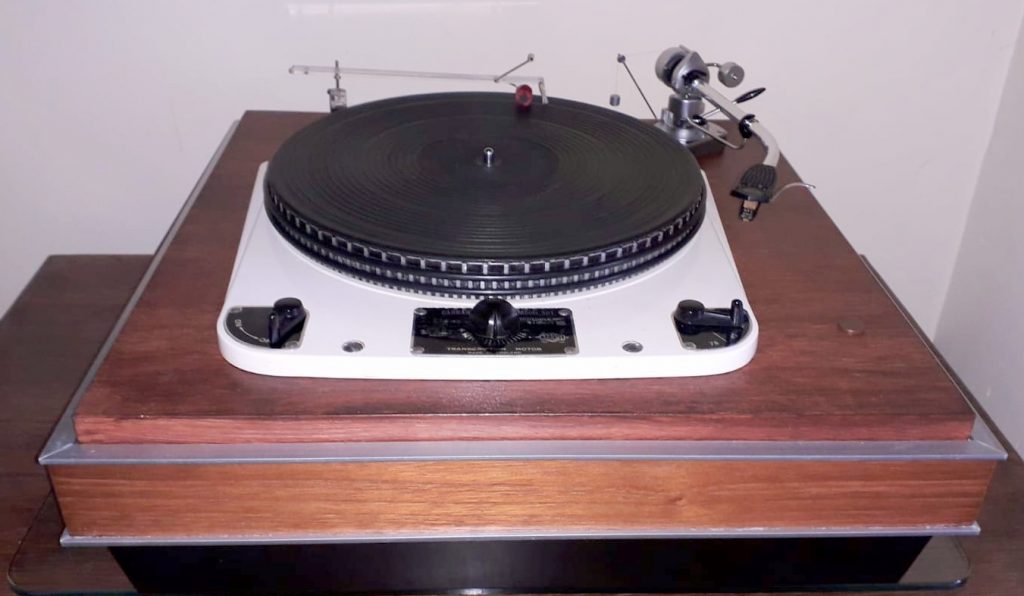 Last summer I met an old colleague at a mutual friends birthday party. Turns out Jim is also a vintage HiFi fan and has some very nice kit.
First up is this magnificent Garrard 301 turntable. Jim bought this in 1964 as an ex-demo unit. it cost about £25. That was a months wages to the young student apprentice.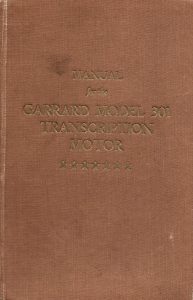 Jim still has the original manual. It is currently built into a Howland West Audio plinth.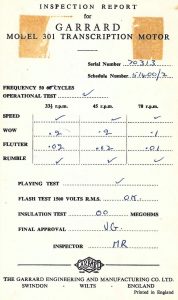 The original inspection report shows good performance.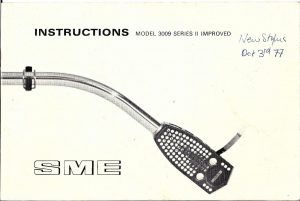 The arm is an SME 3009.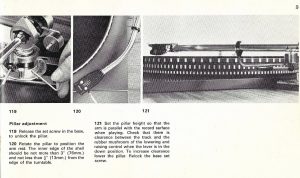 Interestingly, SME chose to illustrate set up in their instructions with a Garrard 301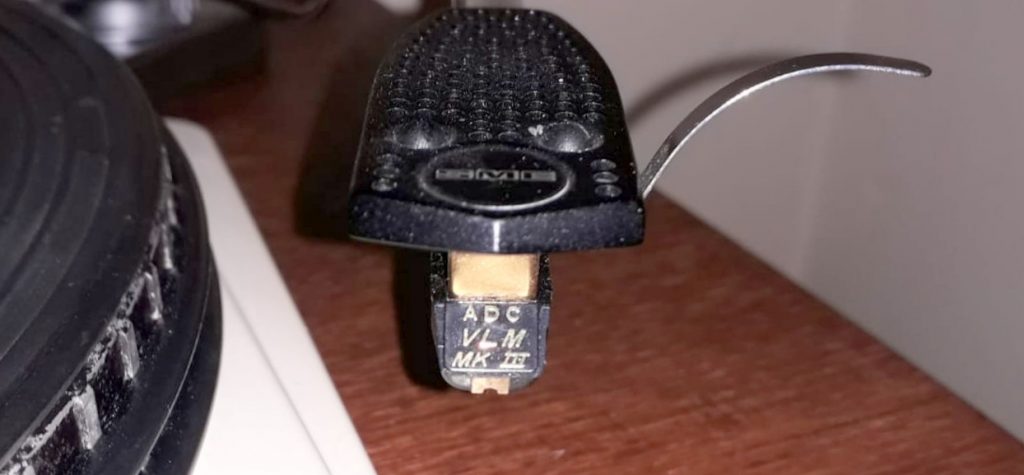 The cartridge is an ADC VLM MKIII, which is very well reviewed on Vinyl Engine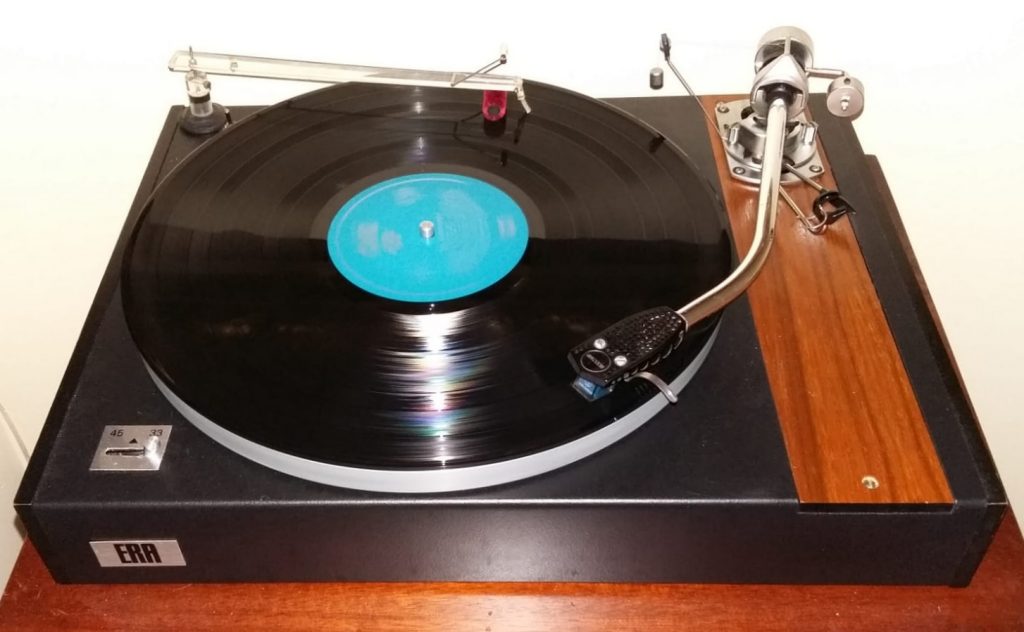 Also of some interest is this French ERA turntable. Jim bought this with a view to cannibalizing it for the SME arm. It's not got a great cartridge, but a nice quiet turntable in the smallest footprint to for an LP. Such Fun!