This arrived from eBay today. It's something I've been after for a while so I'm keen to share my initial impressions.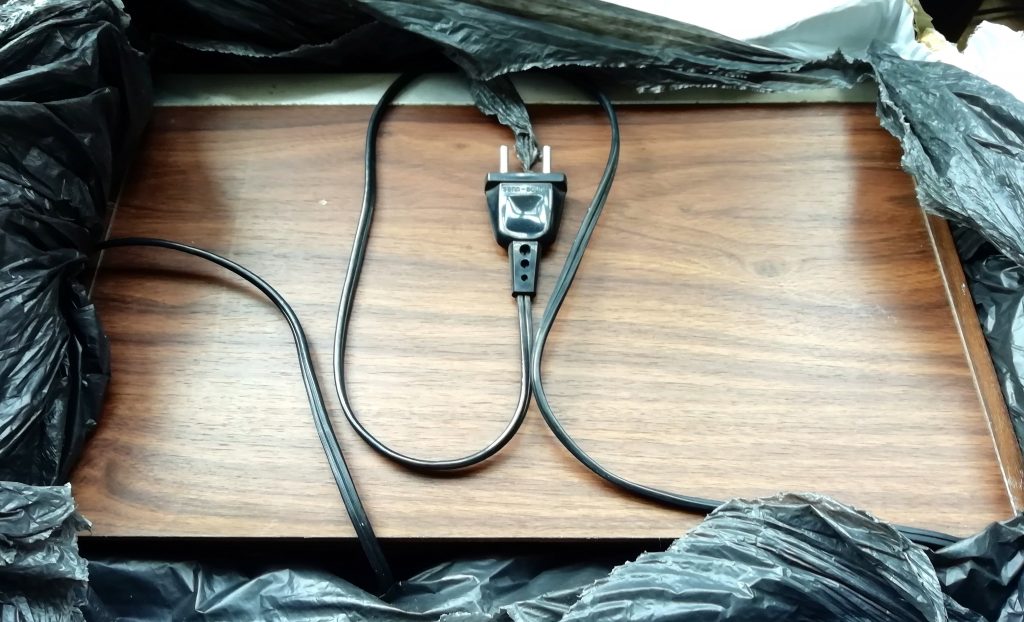 I don't do unboxing in the usual sense with new product, but this is something rather nice and I doubt you will find another out there any time soon.
I have been after an 8 track cartridge recorder for a while, since I got a player last year. When this example cropped up on eBay it looked quite tidy. Not tested of course, which on eBay usually means it doesn't work, and they know it.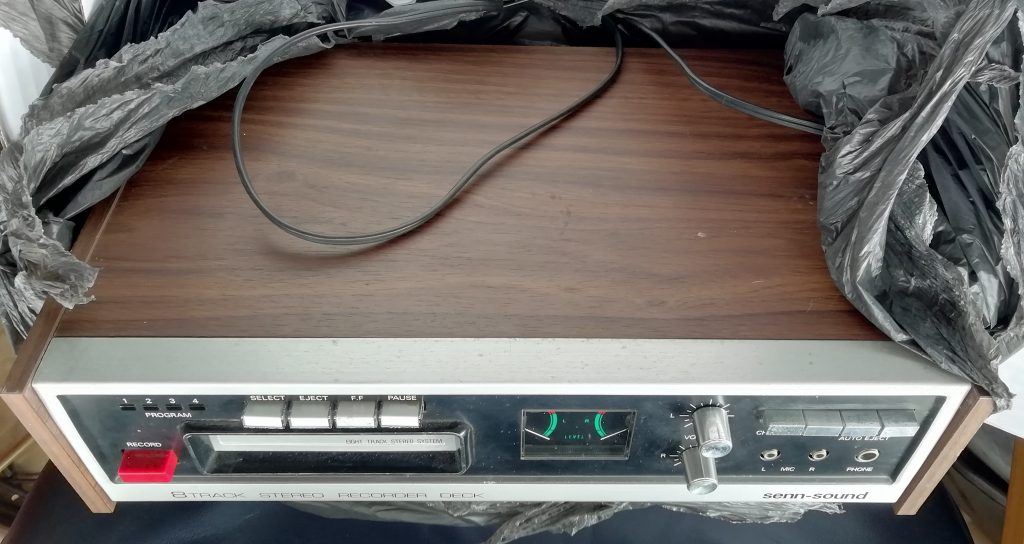 It's actually in better cosmetic condition than the eBay Photo's would have suggested. A bit of a clean and polish should see it come up well. All the bits seem to be there.

While most controls are obvious, some are a mystery and I won't know what they do until I get to play with it. So far I have drawn a blank trying to find any information or documentation on it.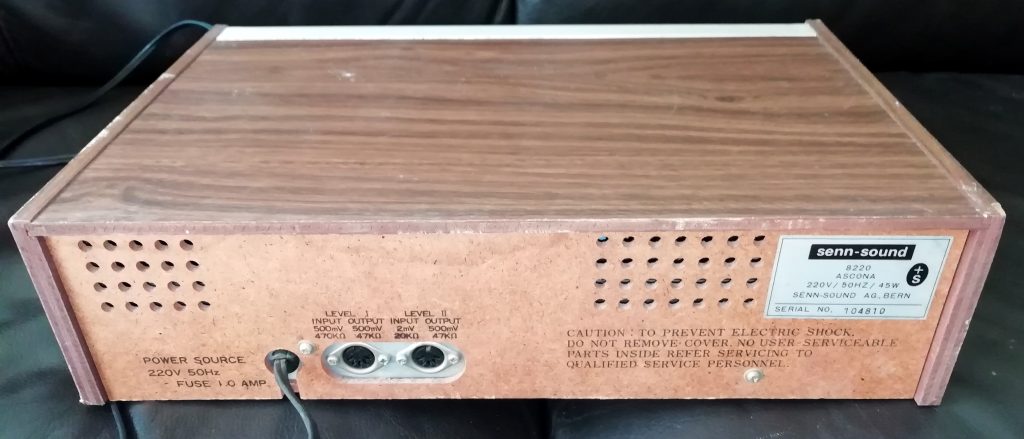 The rear panel is also very tidy. A disappointing sight is the presence of DIN sockets. A rather confusing connection format popular in Europe in the 70s. I did order some cables to convert to RCA as soon as I won this auction, so hopefully I will be able to get sound in and out.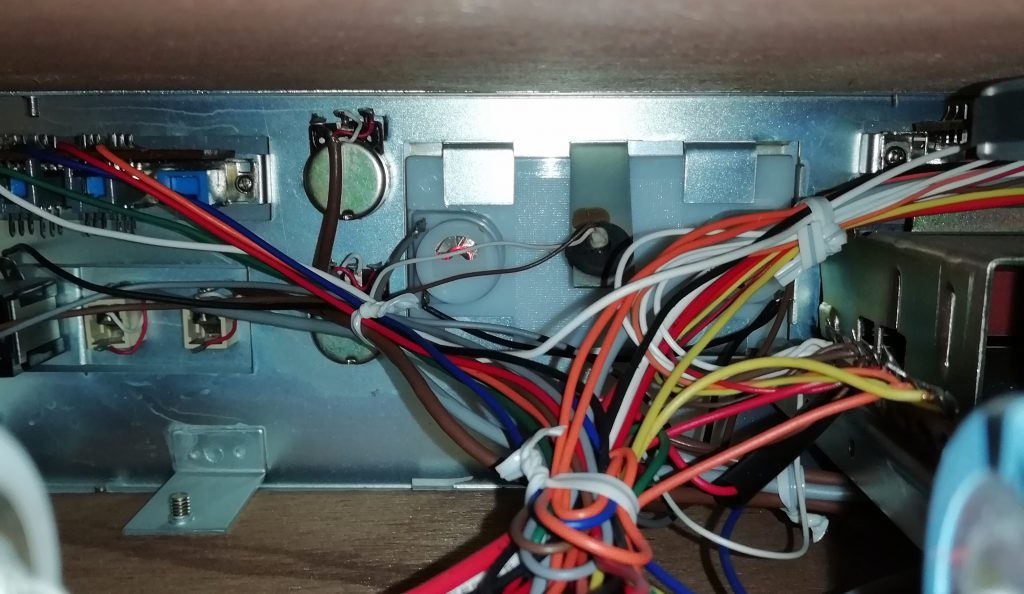 With just two screws that secure the back panel I couldn't resist removing them and having a quick look inside. It's more modern than the 1960's technology I expected. Everything is clean and tidy and the belt hasn't dissolved like they often do.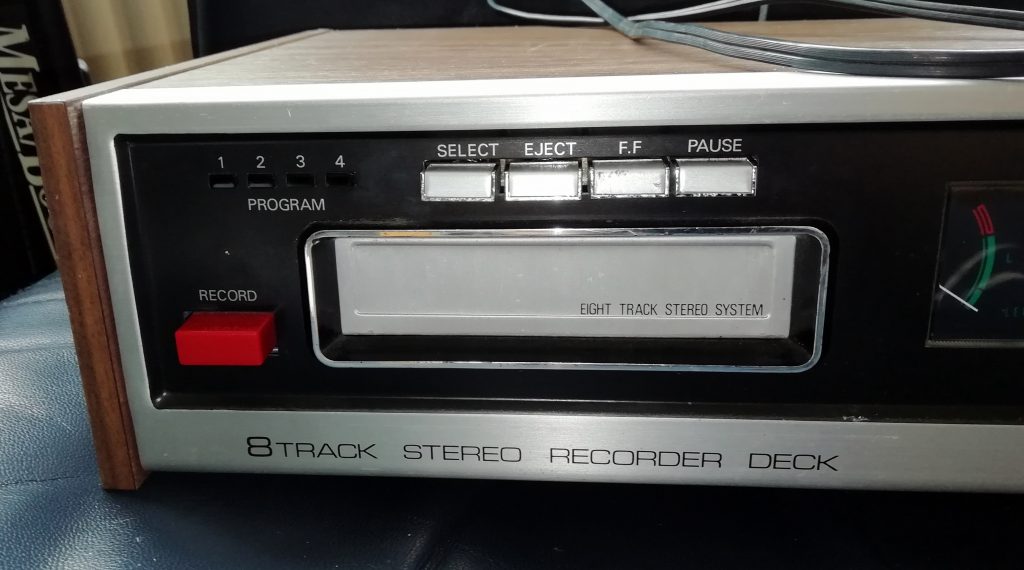 For just £77 delivered I think I have a good one here. Senn Sound are a Swiss brand, so I have high hopes of high quality precision engineering.  I won't know though until I get it on the bench, take it apart, and apply power.