Restoring equipment can be as simple as replacing missing wires, as was the case with my B&W 600i speakers (£2 at a car boot sale).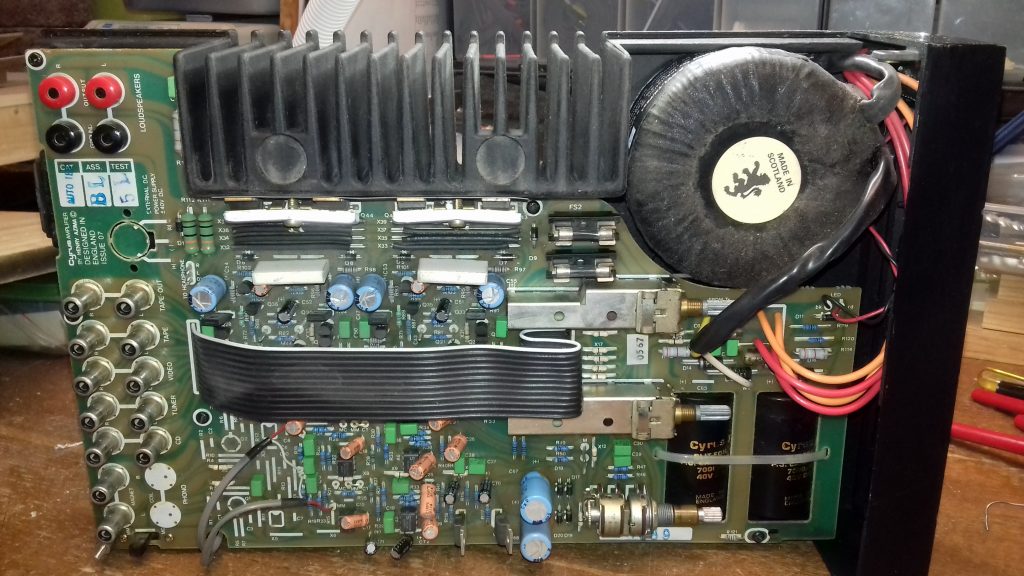 At the other extreme is the Garrard Zero 100SB turntable (£45 e bay) I'm currently restoring to health. This needs hours of work, including a motor re build.
A University education in Electrical and Electronic Engineering helps a little, but it was my years of experience maintaining my model railway locomotives which really taught me about small motors. In practice most equipment faults are mechanical, so the Electronics degree doesn't help much. Dirt, perished rubber belts and idler wheels, dried lubrication and alignment issues are the common causes of failure.
Vintage gear, like old cars, was built to be repaired with hand tools. This works in our favour. The down side is that spares can be a problem. I had to totally dismantle and re build the proprietary switches in my Mission Cyrus One (£15 boot sale). The solution can be a cheap donor for spares. This need not necessarily be the same model if you research carefully. There are a lot of parallels with vintage cars.
You also need time and patience. The act of restoration should be a pleasure in itself, not just a means to an end. My Sony tc-377 reel to reel (£100 Antiques centre) took me over a year to get working properly. It was a game of wack-a-mole. No sooner had I fixed one problem than another popped up. I can now strip that recorder faster than James Bond can his Walther PPK. If you had to pay for the labour it would rarely make economic sense.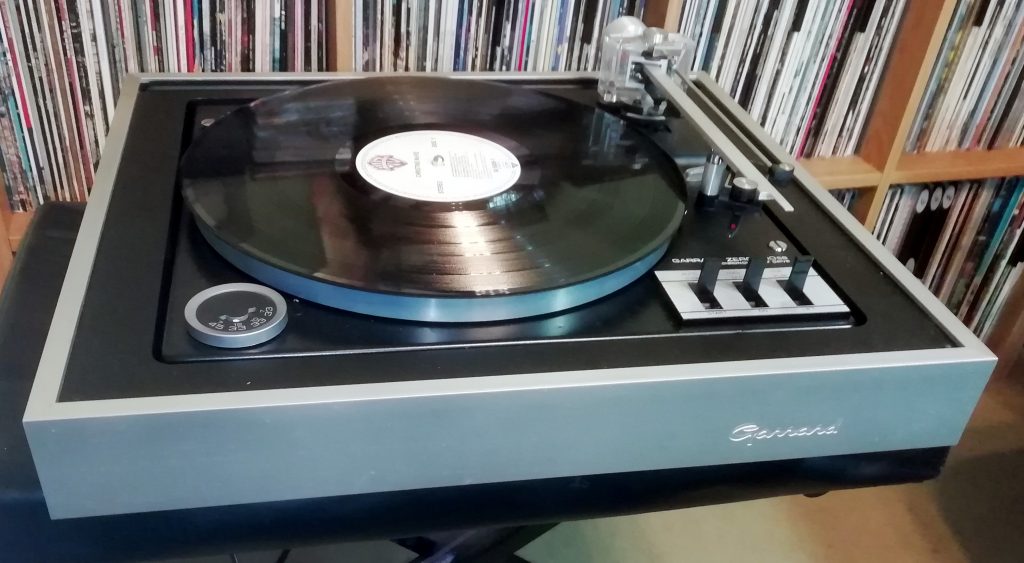 What I do have is an interesting system that punches well above it's weight. It was paid for in labour of love rather than cold hard cash. Each component contains a little piece of me so I have the added satisfaction of a job well done every time I listen.
The above was published in HiFi News magazine March 2021 as a letter in response to Tim Jarman's piece about vintage HiFi.